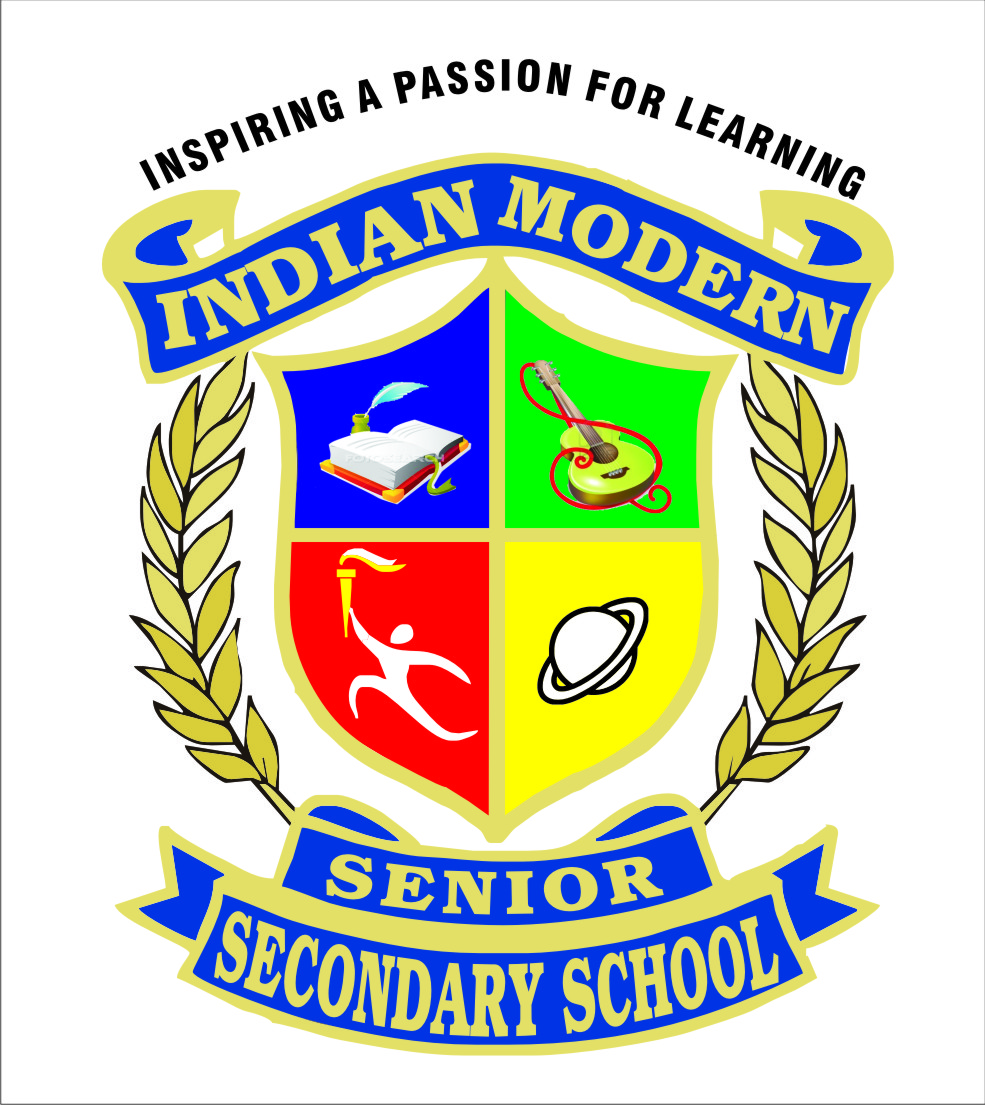 Indian Modern Sr. Sec. School, Sonipat
Indian Modern
Sr. Sec. School, Sonipat
Indian Modern Sr. Sec. School is the dream venture of Mr. Rajender Singh Gahlyan, a humble individual known for his contribution in the world through education to the golden city of Sonepat. The school was founded on 1st April 1991 and is affiliated to the Central Board of Secondary Education, New Delhi and sincerely involved in preparing students for the all India Secondary and Senior Secondary Examinations. Since its inception, the school community has sought to built relationship that thrive on love for learning, collaboration and freedom of expression. It is a co-educational school from PP-1 to XII class. Our academic system ensures acquired levels of learning and areas of desired additional inputs for enhancement of learning in scholastic areas. It also lays equal emphasis on proficiency of learners in the acquistion of essential life skills, attitudes and values, interest and achievements in out-door co-curricular activities including sports and games. The aim is to develop mental, intellectual and asthetic values of child through a best of curricular and co-curricular activities. Prime motto of IMS is to provide its students with Indian values , global approach and help children to explore their potential in an appropriate manner. The school aims to provide children with a comprehensive knowledge at a global level while keeping the Indian roots intact.
Rules and regulations of our school are -
A minimum of 75% attendance is must for promotion to the next class.
Student's participation in all functions and activities of the school is compulsory.
All students shall follow the school dress code.
All the students shall converse in English in the school campus.
Every student shall carry the identity card with him/her for the identification purposes.
School fees must be deposited by the 10th of every month.
The student having mobile phone in the school campus shall be fined Rs. 500/-.
Wearing golden rings, chain, costly watches is not allowed in the school.
Parents are requested to attend all the P.T.Ms with diary and their wards.
Parents are requested to check the diary of their wards regularly.
Any damage to the school property, caused by negligence or mischief shall be compensated by the defaulter.
100% attendance is compulsory in all the exams prescribed by the school.
School management is not responsible for any mishap to the students who use their personal vehicles.
Persons carrying arms shall not be allowed to enter the school premises in any case.
SEEK, SHARE & SERVE are prime mottos of IMS.
- To achieve Global standards of excellence in Education
- To create a life long Learners and produce caring human being.
- To foster a caring environment and take care of individual needs in order to develop the overall personality of children.
- To promote self confidence in Children and Develop active And creative minds.
- To tap the untapped potential of every child by providing positive environment which will enable them to become productive and patriotic citizens.
School Location







Ph. No.: 9254142143
email: indianmodernschool1@yahoo.com
Gohana Road By Pass
Sonipat, Haryana(131001)